Social Media Account managed
Highlights
Get to know me
Hey, I'm Anna Louise Diallo; nice to e-meet you! Originally from France, I am passionate about travel, culture, and digital marketing. I have traveled to 38 cities, worked in 3 different countries, lived on four continents.
In 2019 I graduated with a Bachelor's degree in digital marketing – conception, design, and content management. After a year of experience at the multinational company Schnieder Electric, I moved to the United States for two years to perfect my English and have solid work experience abroad. I started working for the Alliance Françaice d'Atlanta as a Communications Assistant. A few months in, I got promoted to Marketing and Event Manager and had the opportunity to collaborate with cultural institutions closely, the Swiss Consulate, the Quebec cultural Delegation. Our mission was to promote "La francophonie" abroad.
I now have a deep knowledge of the North-American market and learned how to implement effective marketing strategies through advertisement, social media, and copywriting in French and English.
"…t
he best possible way to prepare for tomorrow is to concentrate with all your intelligence, all your enthusiasm, on doing today's work superbly today."
–
Dale Carnegie
Article
Its all about timing, and that's all.
Stay tuned: I'm launching my blog in January 2022!

Why start a blog? Because along with learning new skills, the more you write about a subject, the more of an authority you become about it. It's a great way to stay informed about digital marketing, travel, and personal branding. Creating a blog is also about building a passionate community, sharing experiences, learning from one another, and growing together!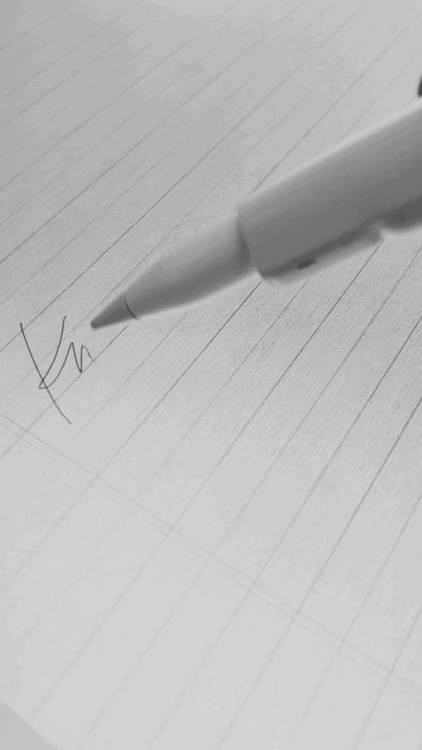 Interested in working with me? Here's how to get started. Contact me by completing the form below. Don't forget to give me your name and your contact information. Keep an eye on your emails! Before we hop on the phone, I would love to know more about you, your company, and your projects!
DIgital nomad & Content creator 
Anna DIALLO
Content creator
FR (+33 6 82 15 70 92) US (+1 404 933 7889)